>

Volume 1: ​Motorcycle Greeting Cards 5-pack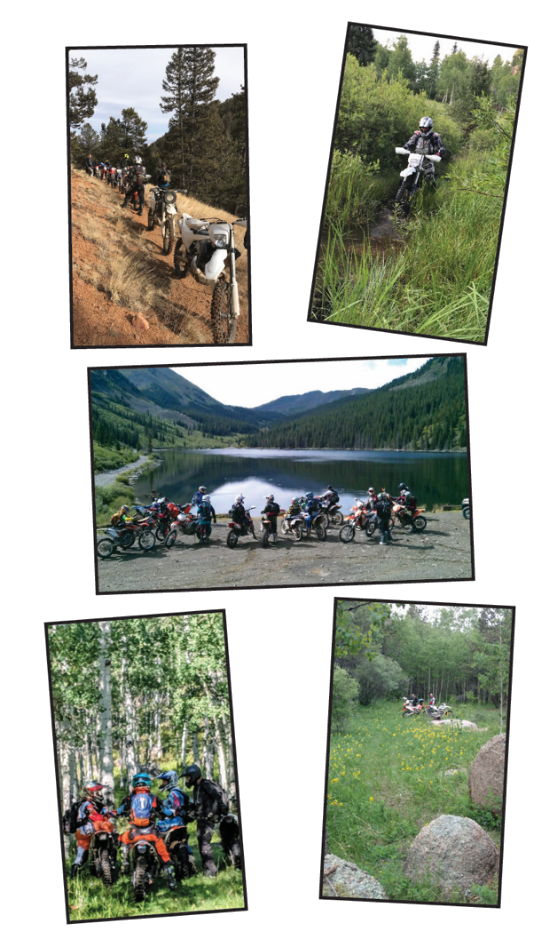 Volume 1: ​Motorcycle Greeting Cards 5-pack
SKU:
Package includes...


5 - 5x7 full color greeting cards (blank inside)
5 -envelopes
The photos on Motogreetings.com cards are taken by real dirt bike riders, on real rides.

These photos are not staged!

When we look at them, it does bring back the feeling that we had at that time! Although you may not have been with us...we hope some of these pictures remind you of a ride you also enjoyed.


"Share the Feeling"